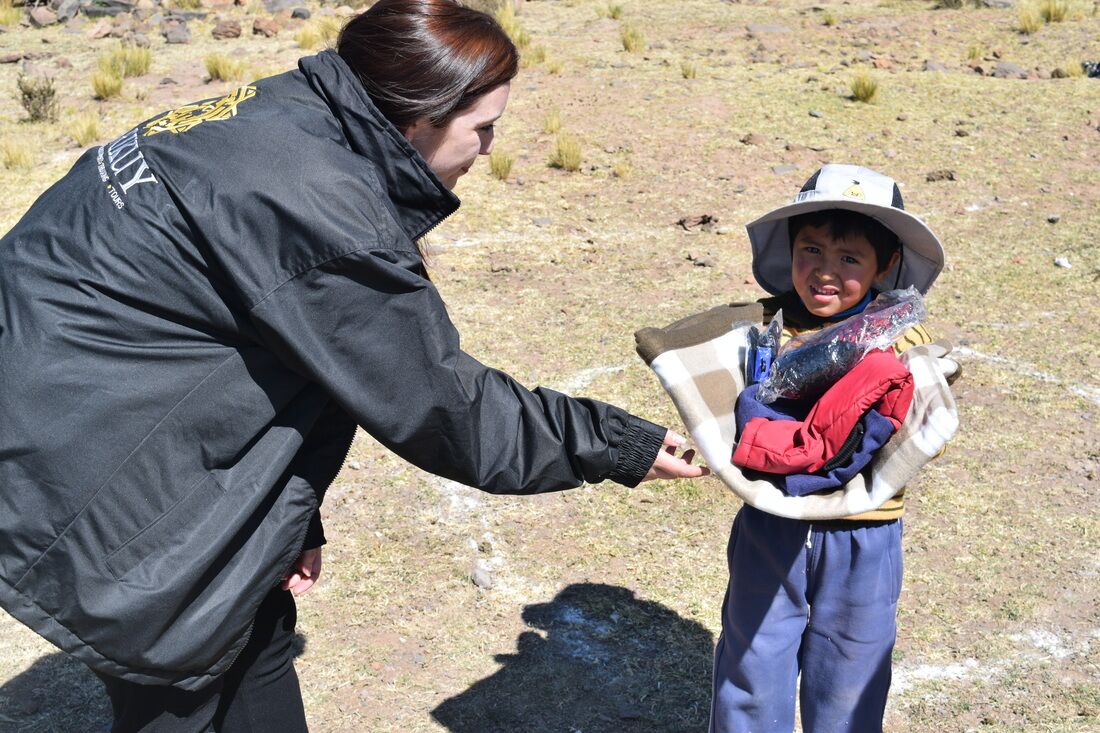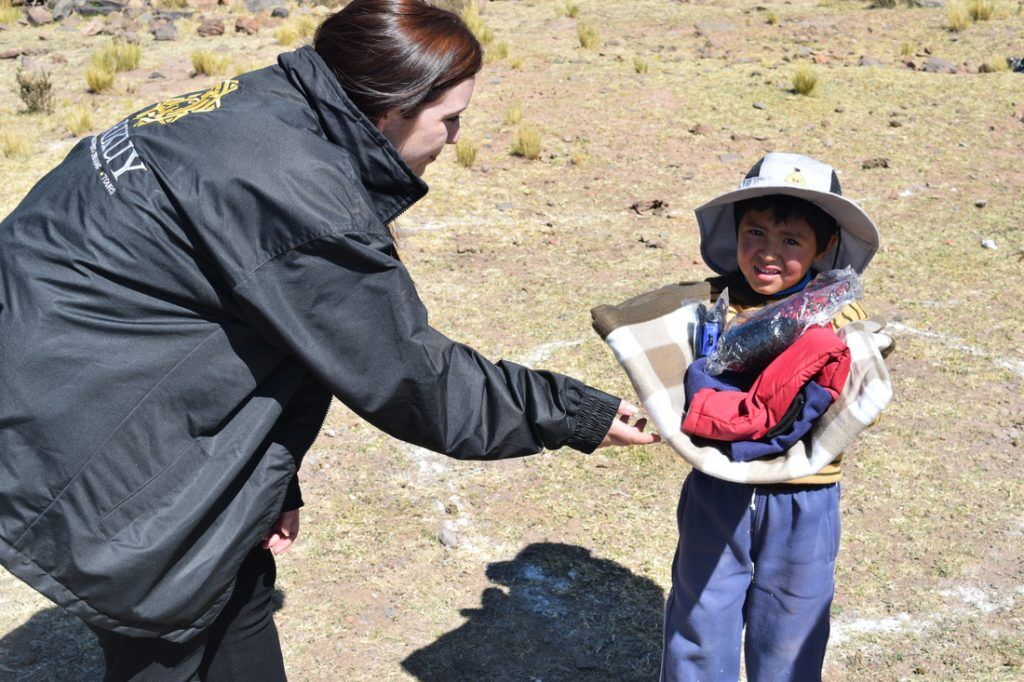 Established on September 4th, 2007 by Julio C. Tello, The Karikuy Organization was founded with the ambitious goal of helping the Peruvian people & erasing extreme poverty in the country.
Karikuy began offering tours in 2008 to help accomplish our mission. With the creation of the Karikuy Volunteer program and fundraising efforts, the organization was able to begin offering aid after natural disasters in the country. The organization also began sending supplies to remote Andean areas where children in particular are suffering due to the intense cold weather.
An old Inca saying defines the organization and its goals, Karikuy; "to live life with an open heart". Karikuy applies this motto in the way we do business, as we're always thoughtful of our customers who in turn become friends and collaborators.
Karikuys' survival as a company and humanitarian organization is in the hands of our customers, whose support and business fund our programs. Through tourism and exploration we invite you to experience Peru with Karikuy as your guide, with us you will not be a passing tourist, but fully enveloped in the activities and culture surrounding you.
Help Us Make a Difference
Your Donation can keep a child warm through Winter. Provide crucial supplies after a natural disaster. Keep our Humanitarian and Volunteer programs running. Every little bit counts.